---
---
---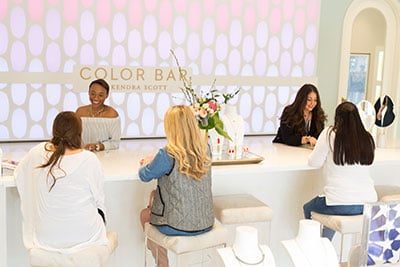 RETAIL
Each of our retail stores is designed by Kendra and inspired by many of her personal loves. From the fixtures to the furniture, Kendra wanted each store to feel like an extension of her own home. Connecting with our local community on a genuine level is an important part of who we are, and we are searching for people who share our love for fashion and a passion for making a positive difference in the community!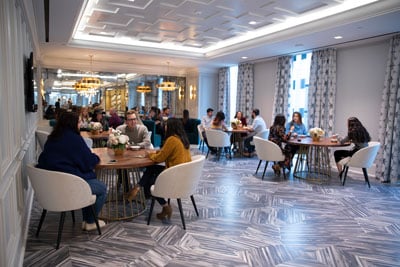 HOME OFFICE
It is Kendra's dream that each of our workspaces be a place that inspires creativity and collaboration- a home away from home. With a complimentary nail bar, on-site gym and a game room for kids, this is a space that puts our Family pillar into action! We strive to be one of the most desirable places to work and we foster an environment that facilitates life-long relationships and work-life balance.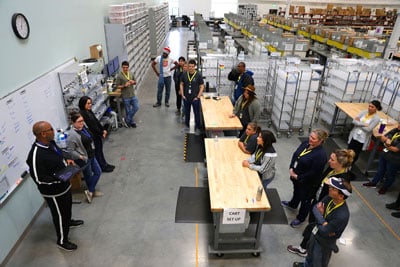 DISTRIBUTION CENTER
Our beautiful distribution center is where our WOW! customer service is brought to life! Whether offering support through our Customer Service team or putting the final loving touch on our signature yellow box, this facility is the last step in a customer's experience with our brand. An employee- friendly facility complete with an on-site gym and fully stocked snack bar, our distribution center is looking for passionate, hard-working individuals who love bringing a smile to our customers' faces!
---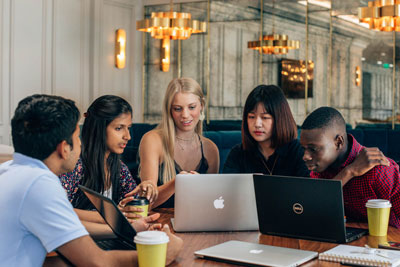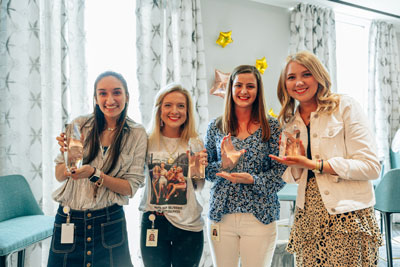 Internship Program
Our internship program brings together creative, entrepreneurial-minded, enthusiastic individuals from across the country for an immersive summer with Kendra Scott. This paid internship offers an opportunity for us to learn from each other through a mix of professional and personal development and hands-on, project-based experience. Extra benefits include resume workshops, LinkedIn review sessions, team-building activities, philanthropy involvement, one-on-one mentorship, and so much more! For internship program applications, updates for the Summer 2022 Internship Program will be posted in early 2022.
---